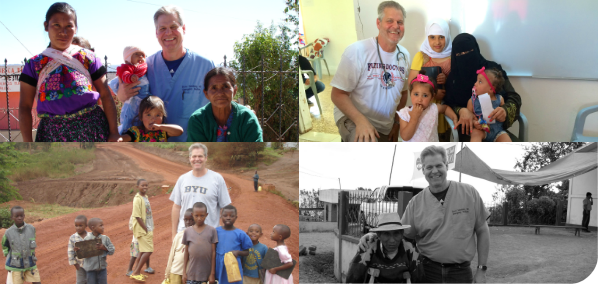 Dr. Steven J. Sainsbury provides a unique type of primary care practice for his patients in San Luis Obispo county. While maintaining a home office for record keeping, he sees all patients in their homes – a true housecall practice.

Dr. Sainsbury has been practicing in the county for the past 28 years, chiefly as an emergency physician at Sierra Vista Hospital in San Luis Obispo. Upon retiring from emergency medicine, he initiated his housecall practice in November of 2008.

In addition to his primary care housecall practice, Dr. Sainsbury is a medical director for Central Coast Hospice, serves as one of the team physicians for the Cal Poly football team, has testified as an expert witness in a variety of cases, and has published a multitude of consumer-oriented medical articles.